TalkCondo could not be possible without the help, collaboration and support of a number of Real Estate Websites. We all know that 99% of real estate websites on the web are "the same" however, there are a number that we endorse as being excellent sources of information. If you can't find the information that you're looking for on TalkCondo why not check out:
Our Friends in Real Estate (Listed alphabetically)
1. BuzzBuzzHome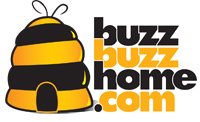 The ultimate Real Estate Database for Pre-Construction Condos, Incredible Community Involvement and general Pulse for all things Pre-Construction. BuzzBuzzHome are striving to become the "Social Network" for Real Estate and are doing an incredible job. Both Amit & Roy frequent the forums on BuzzBuzzHome and encourage our readers to get involved. Follow @BuzzBuzzHome on Twitter.
2. Ratehub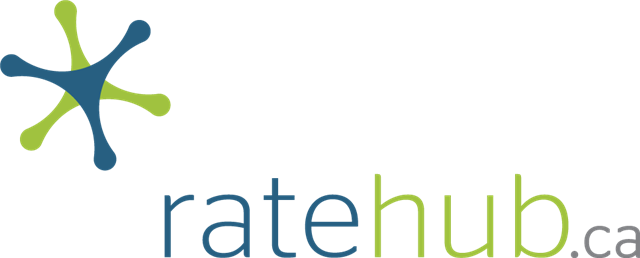 Our friends over at RateHub.ca provide up-to-date information on Canadian mortgage rates, and we regularly use their mortgage calculators to test out affordability and financing scenarios for our clients. You may notice them in the media, as they're kind of a big deal. Follow them on twitter @RateHub_Canada
3. Inside Toronto Condos (Brian Persaud)
Brian Persaud, host of Inside Toronto Real Estate is an encyclopedia of Real Estate knowledge. Offering a broad look at the Real Estate Market, nobody offers facts and figures to back up their claims quite like Brian. Offering investing knowledge for the "sophisticated investor", Brian is a asset to the Toronto Real Estate market. Follow @BrianPersaud on Twitter.
4. SavelBlogs (Mark Savel)
Mark Savel is a Real Estate Sales Representative with a very unique blog. SavelBlogs shows a side of Toronto that most Realtor's ignore, offering unique images and insight to the City we love. Mark is an early adopter of technology for his Real Estate Business and was one of the first agents to adopt a WordPress Blog, implement QR Codes into his business and use Video Blogs to highlight his skill set. Follow @SavelSells on Twitter