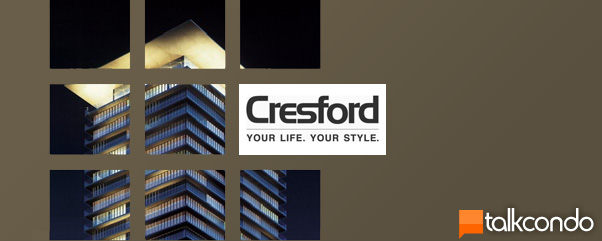 There is a new development coming to 42 Charles Street East by Cresford Developments, the former YMCA building across the street from Chaz on Charles. We haven't seen any renderings, any floorplans – the development doesn't even have a name, however, in March you will have the opportunity to buy.
What we DO know about the project is very exciting. The development will stand a whopping 64 storeys tall (One Bloor, by comparison is 65 Storeys) and will be sandwiched between two other Cresford projects: Bloor Street Neighbourhood (35 Hayden) and CASA (33 Charles East). Both projects resell on MLS in the upper $500's per square foot, and rental rates are among the highest in the city, especially for CASA.
Chaz on Charles is currently selling around $700 per square foot, and developments in Yorkville both in pre-construction and the resale market are selling for as much as $800 per square foot. Rumours have it that this un-named development will be selling to VIP agents like ourselves starting from $600 per square foot, which makes it incredible value for investors.
TalkCondo's clients will be one of the first in line for the opportunity to purchase at this exciting development. A VIP Sales Event is scheduled for the end of March. If you are interested in purchasing or receiving more details for this development please contact us using the form below.
Comments
comments