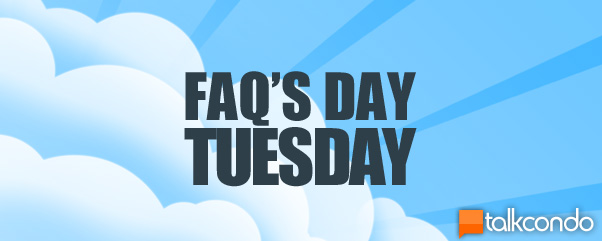 Welcome to FAQ's Tuesday, where on Tuesday's we answer your top investment questions.
In the first part of this video we help you to distinguish what is fact and fiction when it comes to the Myths of the Toronto Real Estate Market.
Top 5 Myths:
-Are there really too many condos in Toronto?
-Are there too many investors?
-Are the majority of investors indeed Speculators looking to flip?
-Are the majority of buyers Foreign Investors?
-Are there actually thousands of empty vacant units in the city?
Over the past five years the media has been putting panic and fear in first time homebuyers, potential investors and mostly, condo purchasers. The truth in all of this is that the condo market is in great shape and there may not be enough condos in Toronto to support the growing demand for housing.
With an increasing population and little to no low-rise inventory left in the city, the GTA is growing up; not out. In the second part of the video (above) we examine your questions regarding the current and future condition of the Toronto condo market.
FAQ Questions:
a) Is there a bubble in the Toronto Condo Market?
b) Are there too many condos being built? Is there an over supply of condos in Toronto?
c) What percentage of buyers of pre-construction condos are investors and how does this affect the market?
d) Are there too many foreign investors buying Condos?