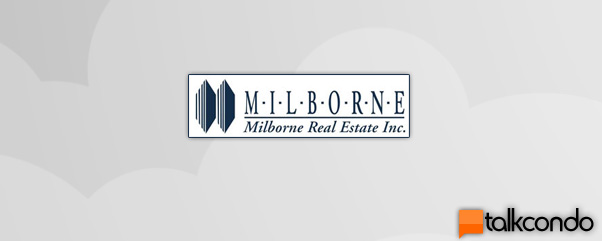 Our sister company, Condo Academy is putting together some excellent videos with the intent to educate the pre-construction condominium community. The videos range from interviews with some of the most influential personnel involved in pre-construction to seminar-style presentations that pull data from industry leaders such as RealNet.
Our connections in the industry give us incredible access to some of the best minds in the industry and we are very excited to share their knowledge with you.
In the first video, team member Giovanni Marsico interviews Hunter Milborne (Owner of Milborne Real Estate who were one of the first real estate brokerages to sell pre-construction condominiums and remain one of the leaders in the space) who offers an amazing in depth interview about his experiences in selling condominiums.
Hunter Milborne is also an experiences condominium investor and shares some of his tips and tricks when you look to make your condominium investments.
In the video Hunter Milborne also shares:
-His inspiration and two rules of real estate investing
-How Toronto compares to other major cities in the world
-Investing in resale vs. pre-sale condominiums
-Where he believes the Toronto market will be in 30 years
-Hot zones and emerging neighbourhoods in Toronto
We hope you enjoy the video!