We recently ran an article highlighting our Top 10 Condos of 2010 – this was based purely on our own subjectivity.
Urbanation, a company devoted to Condo Market Research recently revealed the top 10 Condos for 2010 based on SALES.  This is a very interesting list, however, my only gripe is that certain developments such as King Edward Private Residences had no chance of making the list – despite selling out in the blink of a eye because it only had 140 suites.  The top two in the list are likely the top 2 because they had a large number of suites to sell in the first place (DNA3 and One Bloor).
Without further ado – here is the list (Source: Urbanation).
10. Yorkland by Monarch Group (North York)
9. Library District Condos by Context Developments (Fort York/Cityplace)
8. Tango by Concord (North York)
7. Westlake Village Phase I by Onni (Humber Bay) [Phase II will be launching soon, contact us for more details]
6. Treviso by Lanterra (Dufferin & Lawrence)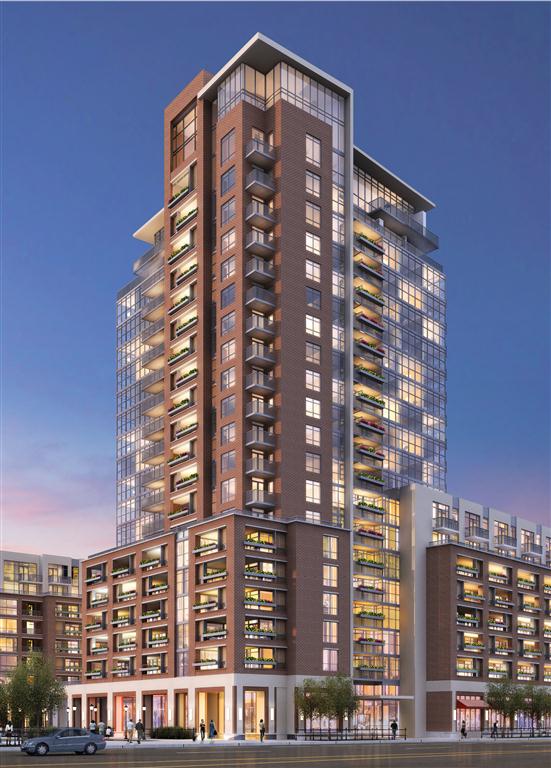 5. Five Condos by Graywood & Mod (Church & Wellesley)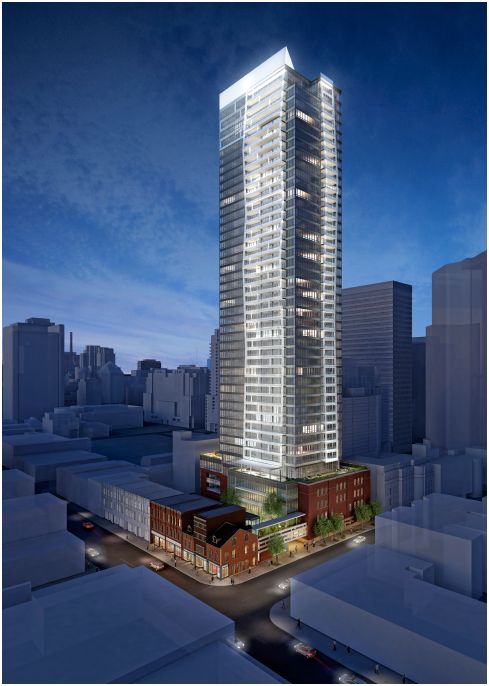 4. Parade 2 by Concord (Cityplace)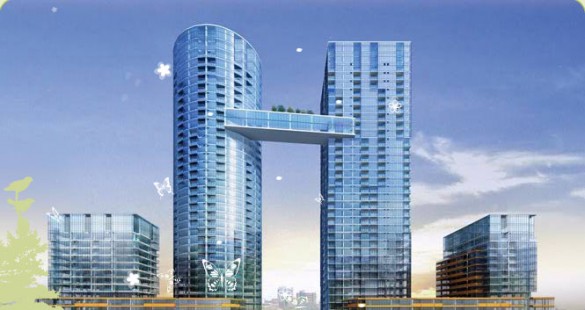 3. Liberty Place by CanAlfa (Liberty Village)
2. DNA3 by Canderel Stoneridge (King West)
1. One Bloor by Great Gulf (Yorkville)

We are delighted to see some of our personal favourite developments such as One Bloor, DNA3 and Five on the list.  Congratulations to all 10 developments!