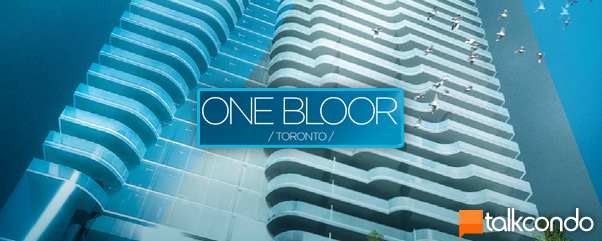 What's 65 in 2009, 70 in 2011 and 75 in 2012? The floor count of One Bloor!
When One Bloor originally started selling back in 2009, the proposed height was 65 storeys and late last year they were approved for an additional 5 storeys. Now Great Gulf are at it again and are requesting a FURTHER 5 storey increase which would take the floor count to an incredible 75.


Looking Up 75 Storeys at Legendary One Bloor
One Bloor is in some elite company for 70+ storey towers with only Aura (78 storeys), Ten York (75 Storeys) and 1 York/90 Harbour (70 Storeys) in the 70+ club.
This application for a higher One Bloor is timed rather appropriately given the recent application for 83 storeys just around the corner at 50 Bloor Street West (currently dubbed "Holt Renfrew Tower")
We also thought this would be a great time to break out some of the incredible One Bloor renderings!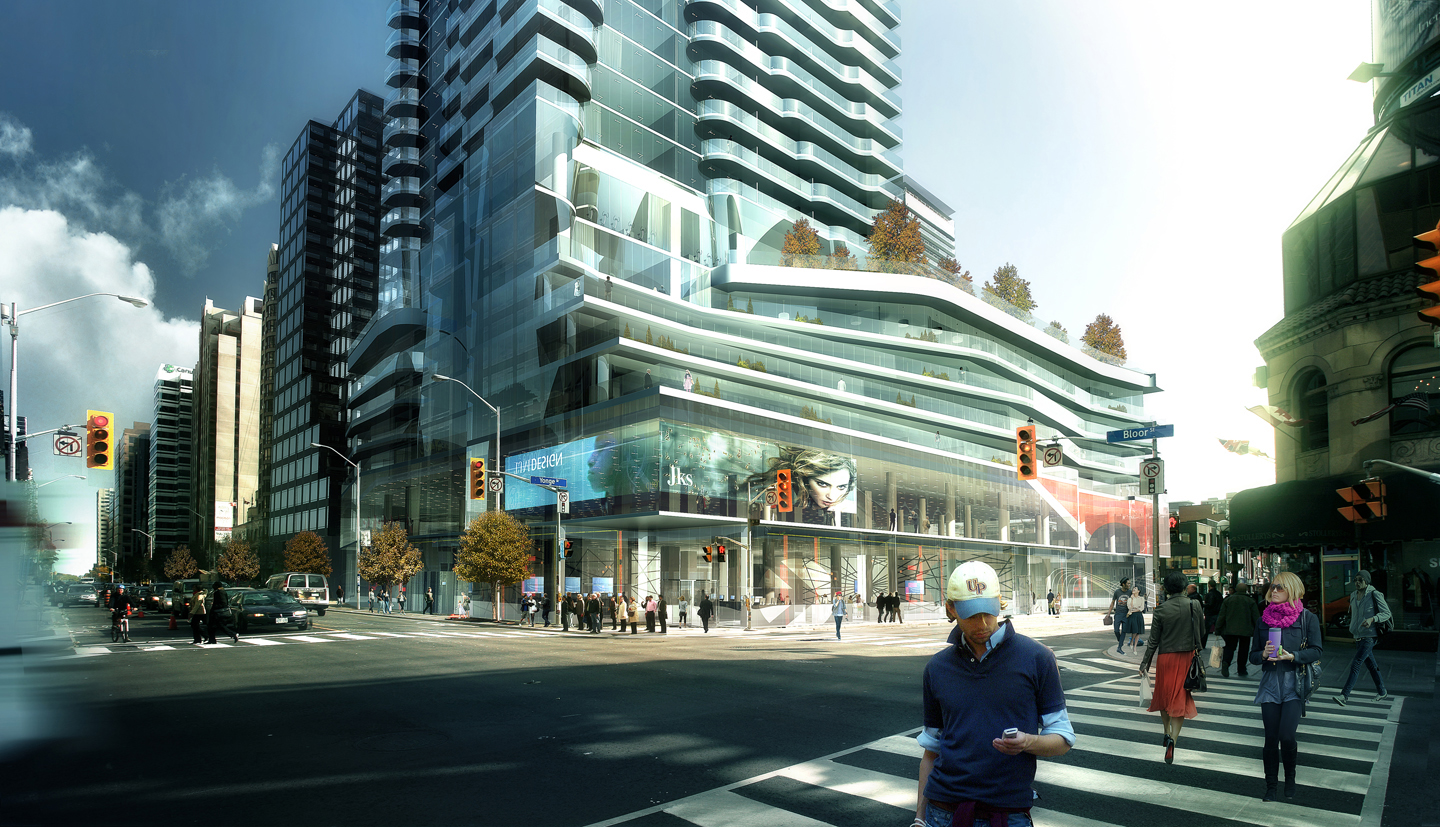 Incredible Podium will connect the building to the street at Yonge & Bloor