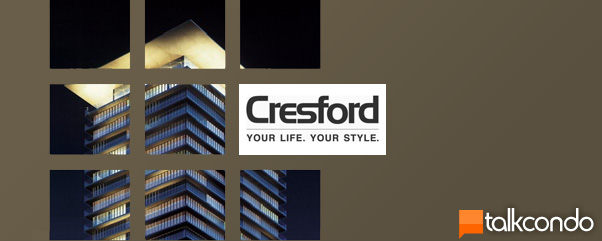 Charles Street, located on the border of the Yorkville and Church & Wellesley neighbourhood has seen some major new condominium developments in the last few years, boasting developments such as X, X2 (Great Gulf Homes), 77 Charles Street (Aspen Ridge), Chaz on Charles (Edenshaw) and Casa (Cresford).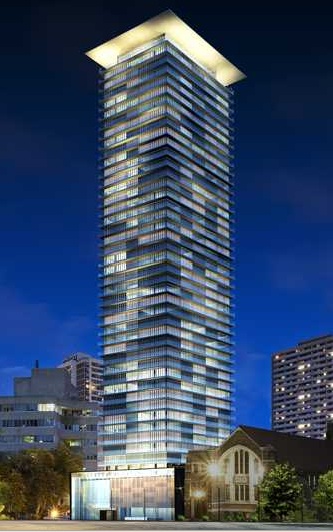 Casa, located at 33 Charles East – Cresford's project recently completed on Charles Street will sit south of the new 64-storey tower
New details have emerged for the former YMCA building at 42 Charles Street East (across the street from Chaz) purchased by Cresford (of NXT, NXT2, Casa, BSN and Merton-Yonge-Condos fame). A new tower is currently penned, which will stand 64-storeys (dwarfing Casa which stands 46 storeys).
The Condos along Charles Street. The current YMCA is highlighted in blue.
It was widely believed that the tower would be "CASA II", however, Matthew Slutski of BuzzBuzzHome has given us some insider knowledge stating that it will be a completely new brand.
Cresford have built a very strong brand in the city, and this new project (whatever it will be called) is definitely on our radar for 2011.
If you are interested in staying right up to date with this new project, contact us using the form below:
Comments
comments