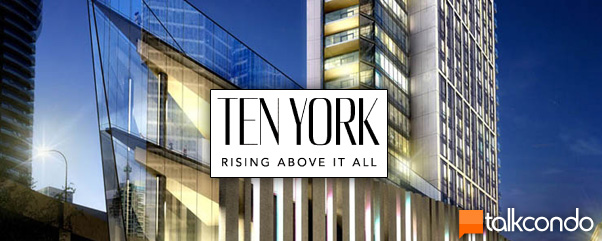 For the uninformed, 69 storeys is tall. Real tall. The views on offer at Ten York are spectacular to say the least whether you prefer serene water views or bustling skyline views.
The location of Ten York at the foot of Toronto allows for incredible lake views to the south and sprawling city views to the north. The suites feature floor-to-ceiling windows to ensure you enjoy whatever flavour of view you choose.
I could easily write 300-500 words on how amazing the views are, but really, what's the point? I'm going to let the pictures to the talking.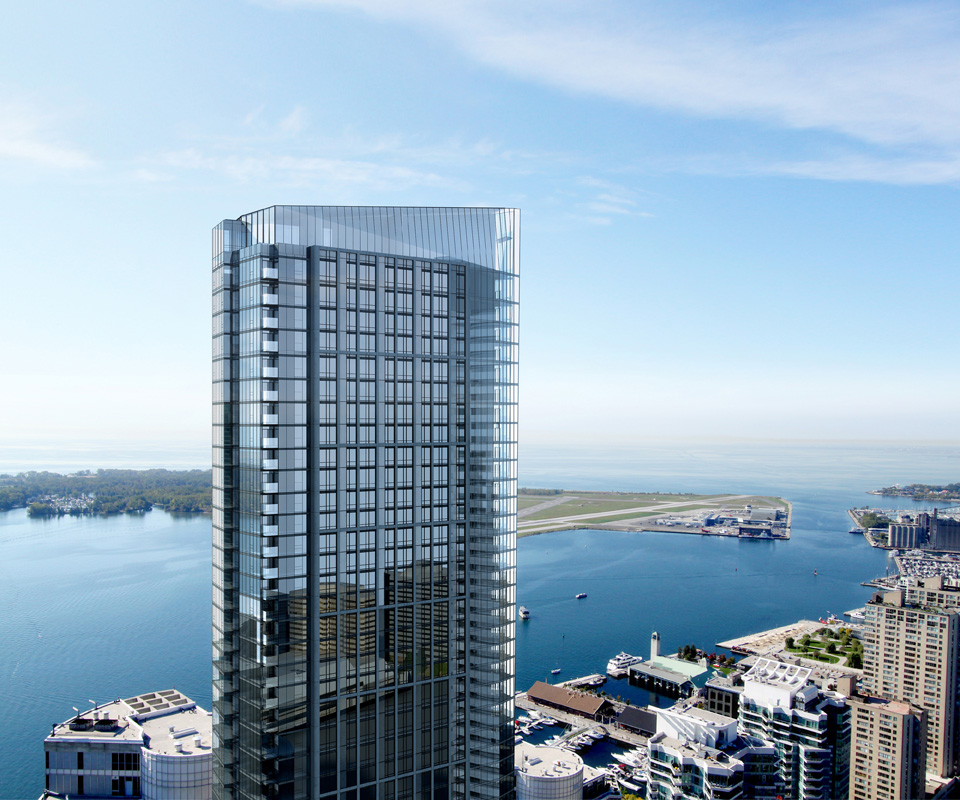 Ten York looking South over the Harbour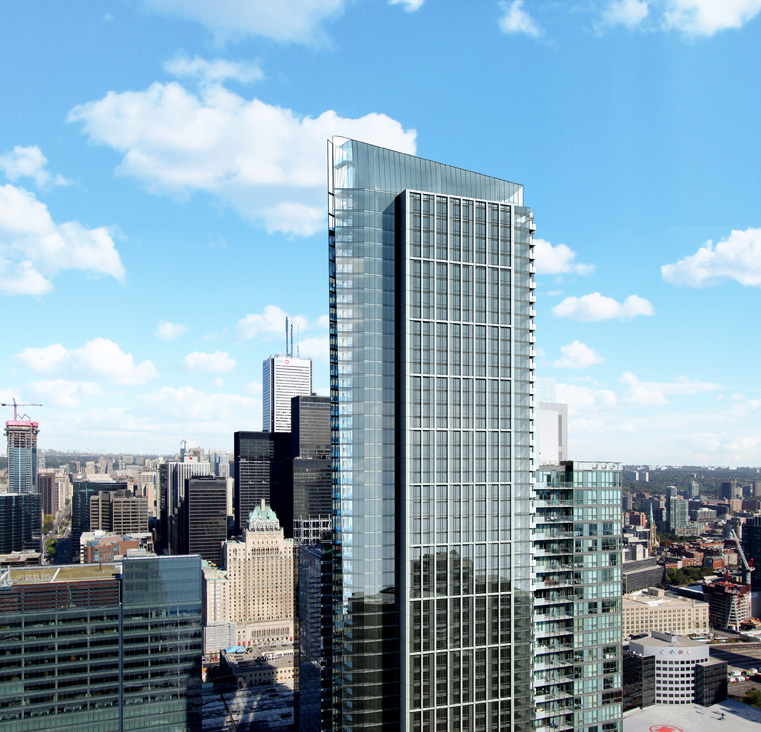 City Skyline views to the north feature views of some of Toronto's most iconic buildings


Actual West View from the 65th Floor of Ten York – Lake: Check. CN Tower: Check. Awesome: Check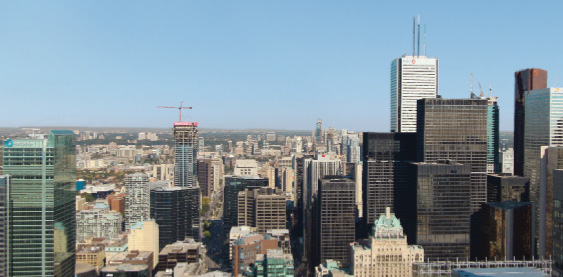 North: Shangri La, First Canadian Place, Trump, Scotia Plaza – it's all here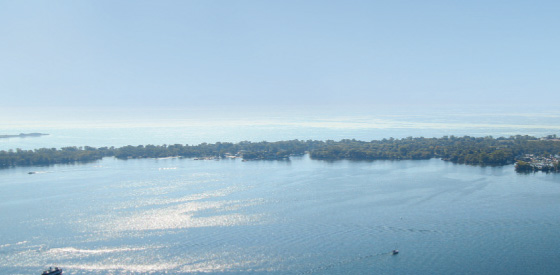 Incredible water views to the south
Ten York is now available for VIP agents. For floorplans, prices and opportunity to purchase – complete the form below!