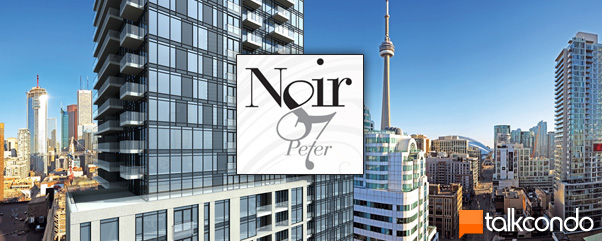 If the early advertising images for NOIR Condos were anything to go by (check out the images of the model with the sword below) then Noir is going to be one sleek and sexy building. Early renderings have teased a sultry 49 storey tower, and a closer look at the ammenity renderings go a long way to suggest that Noir is going to be sleek on the inside and out.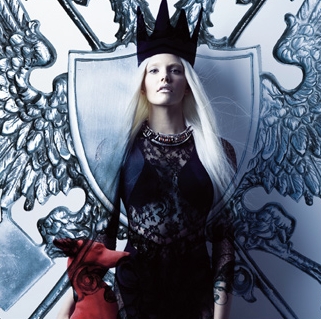 Ad campaign for Noir Condos: What do women with swords and shields and red stone dogs have to do with Condos? Who knows, but I want to know more!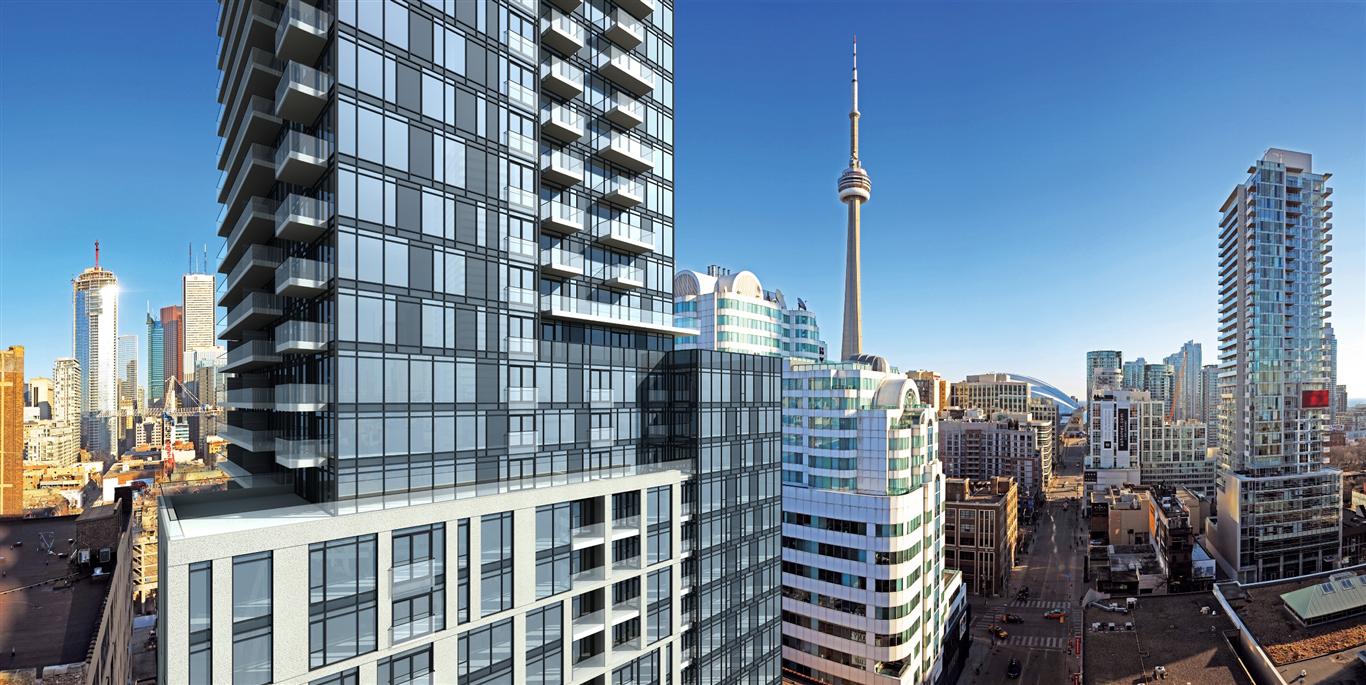 Wide image highlights the incredible location of Noir: located in the incredible Entertainment District just North of the Hyatt Hotel and King Street West and West of the Financial District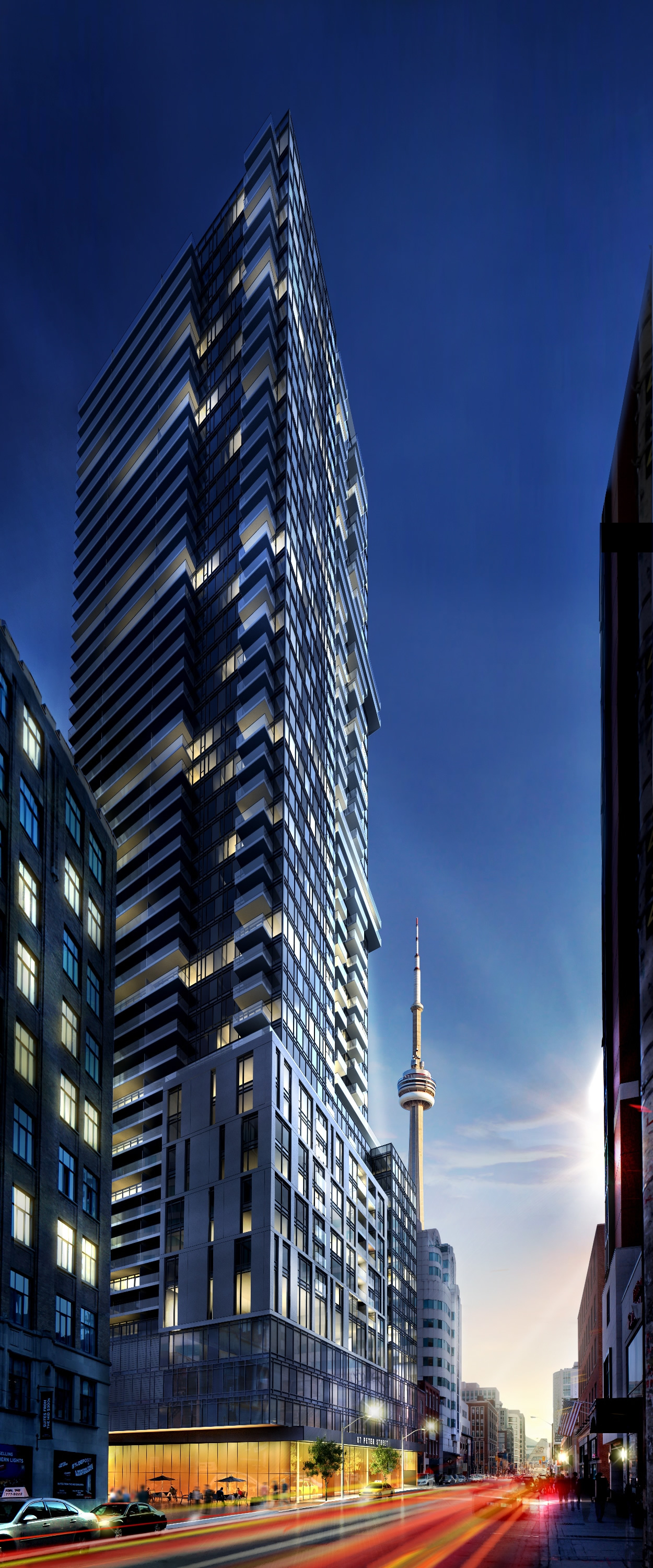 Head to Toe Hero Shot of Noir Condominiums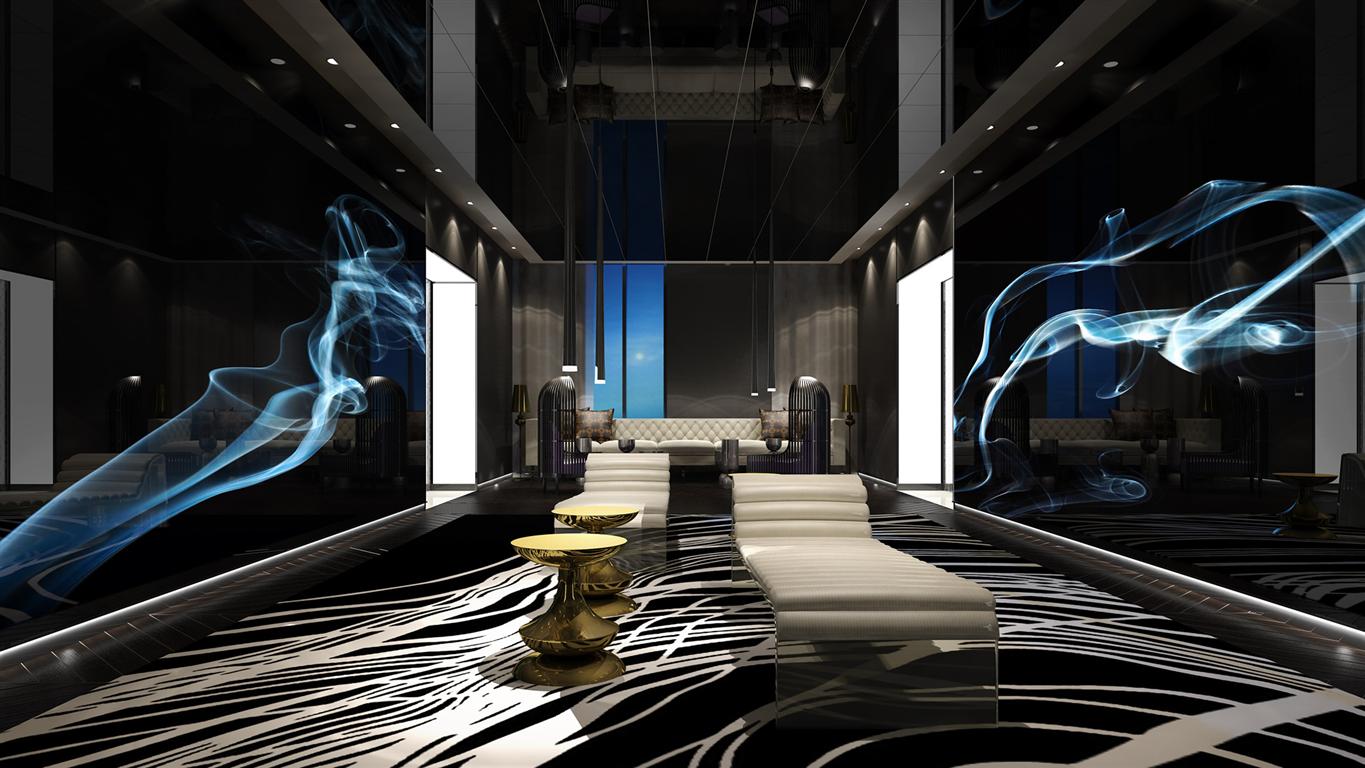 A Closer look at the Party Room featuing bold colours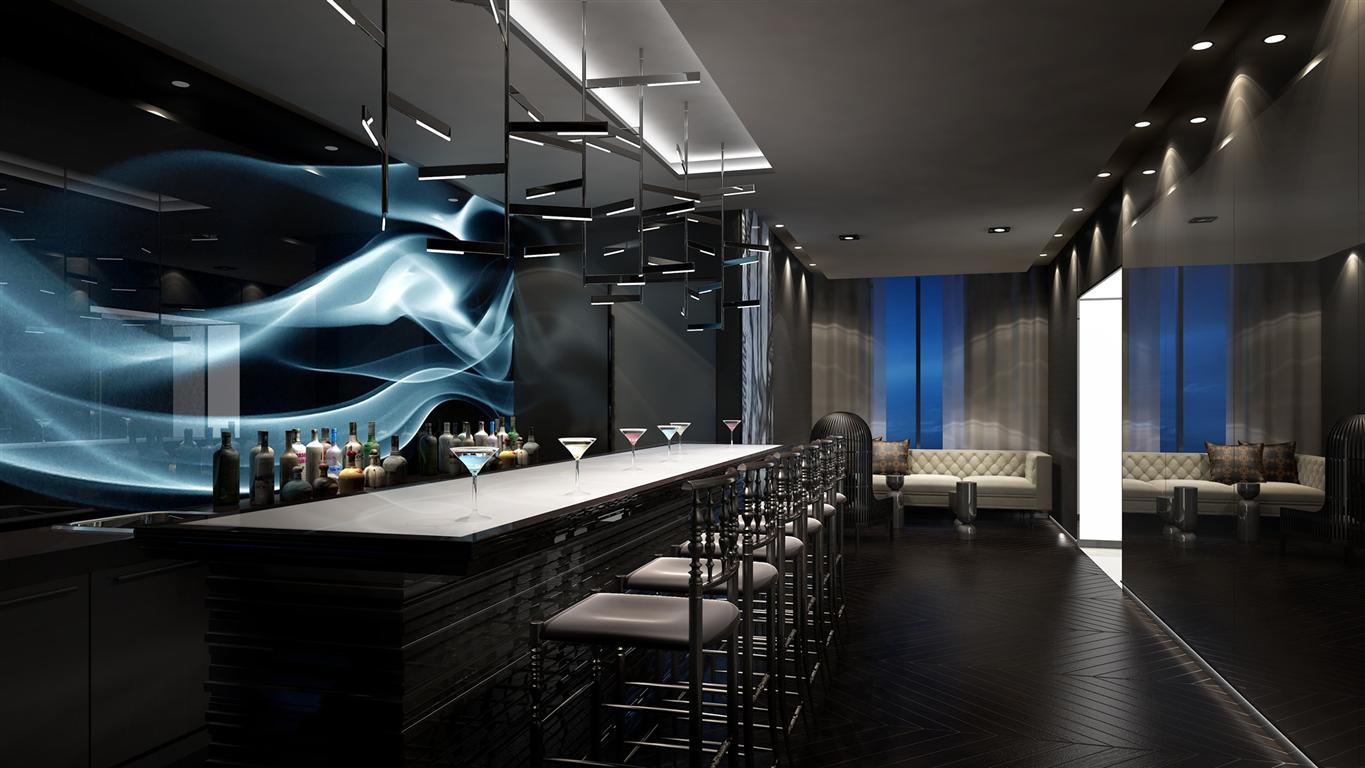 Slick bar available in the Party Room. Double scotch on the rocks, please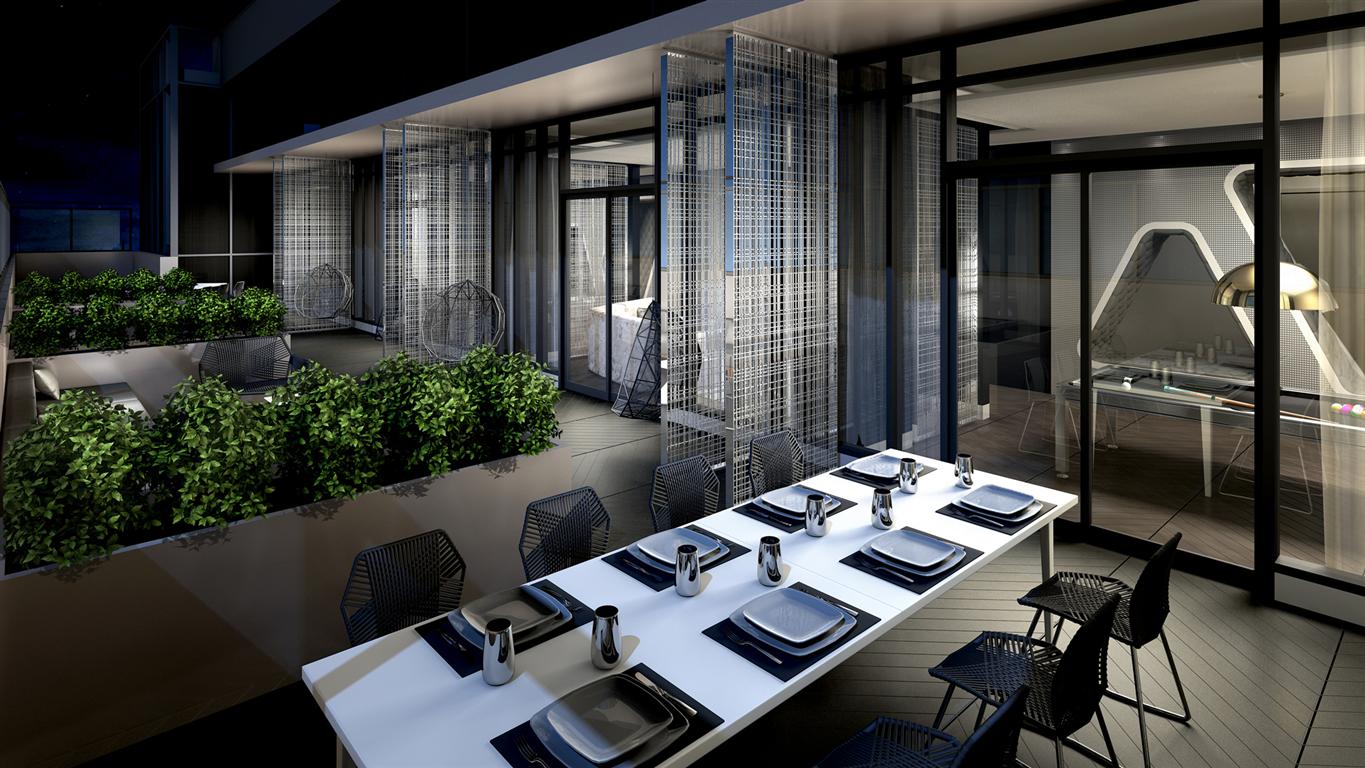 No Entertainment District Condo would be complete without an outdoor terrace!
Noir Condominiums by Menkes Developments will be launching to platinum agents in the coming days. To get the scoop as soon as we receive the details, complete the registration form below!
Comments
comments