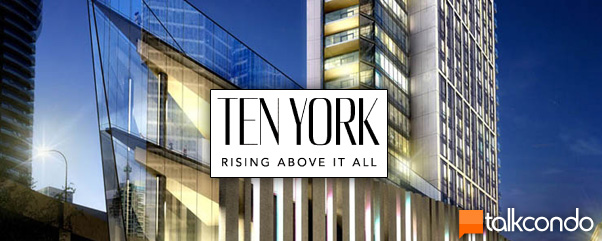 One of the more interesting suite options at Ten York Condominiums is an incredible 1,305 sq.ft. suite that sits at the western tip of the building and features a mind blowing South-West-North panoramic view.
The flat-iron-esque shape of the building gave the developer a unique opportunity to create something special at the corner of the building. Acting almost like the tip of a ship (I'll save the "I'm the King of the World" reference for later….) the suite features 3 bedrooms and an open concept living, dining and kitchen area that is second-to-none.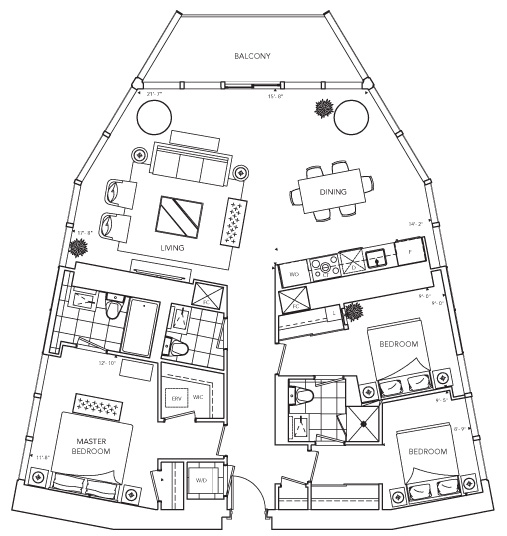 3 Bedroom 1,305 square foot unit with South, West and North Exposure. The open concept living space would feature panoramic and unparalleled views


Panoramic views as good as anything you will see in the City. South, West and North views of Toronto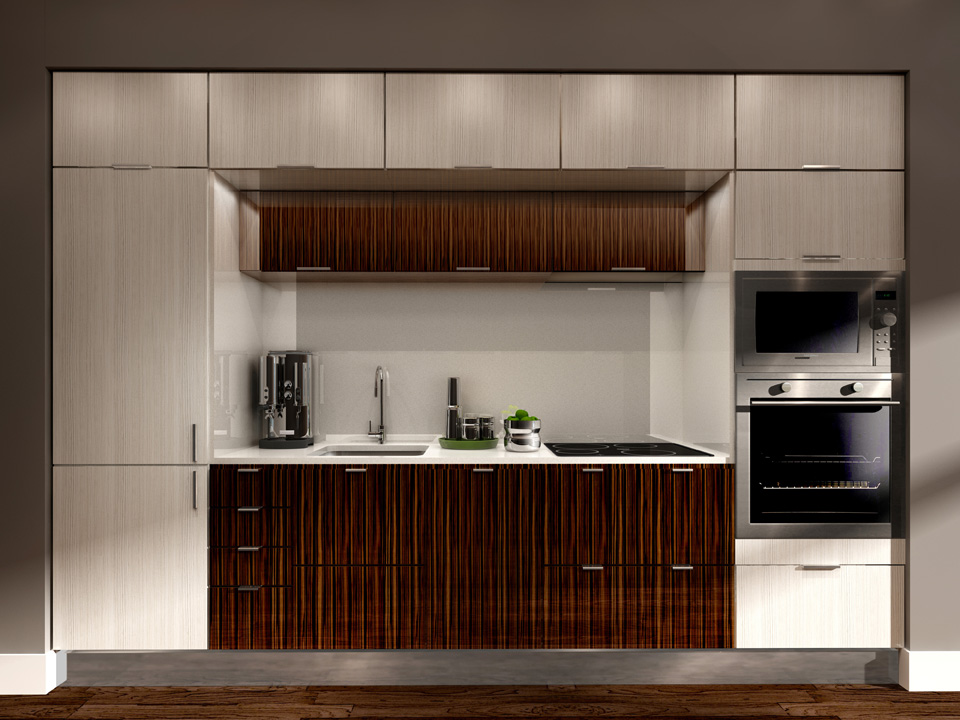 Kitchens feature slick and built in designs
The suite is available starting on the 29th floor and starts from $900,000 and reservations start immediately. For more information on this amazing project and this suite, complete the form below!